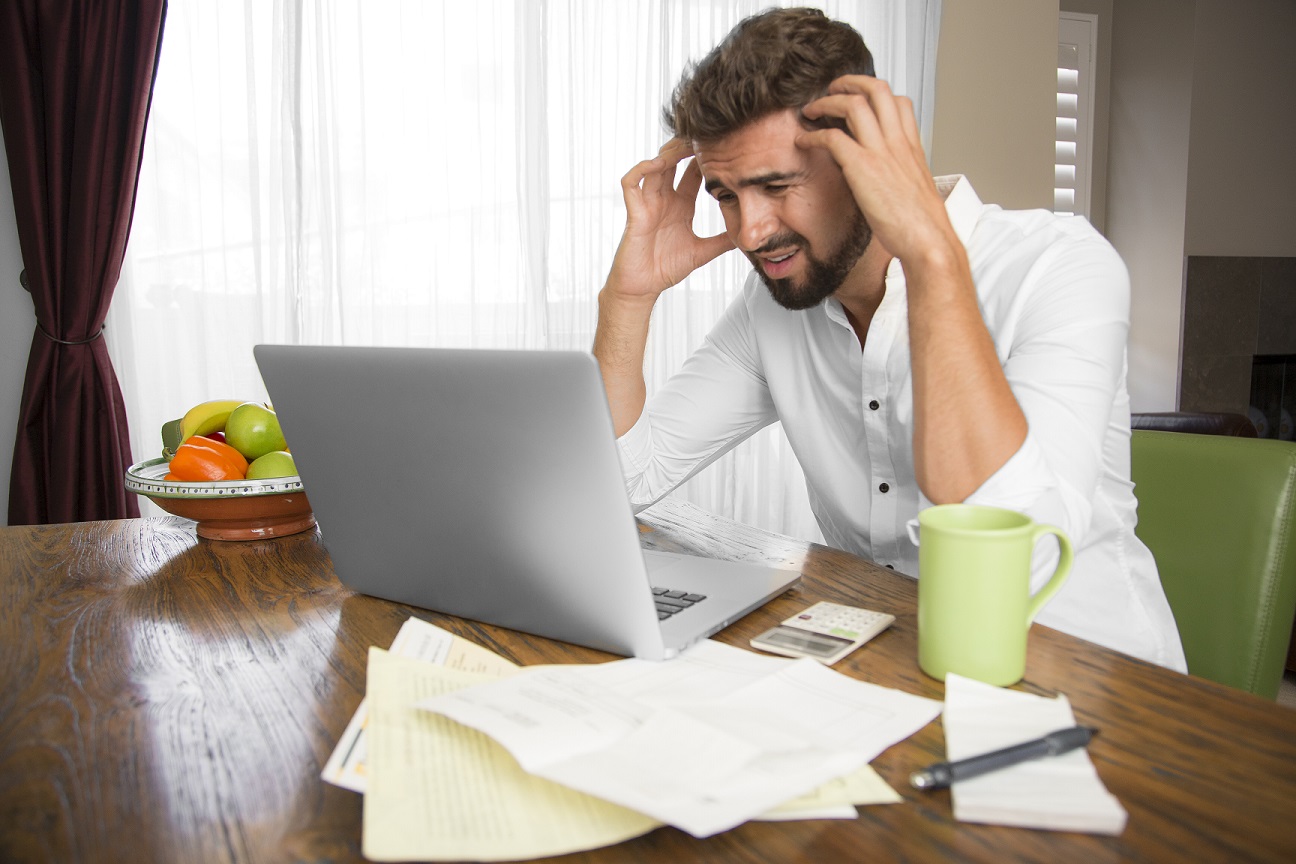 When Free is another word for Up-sell
Several online tax preparation software programs boasts about being free. They call it something like Absolute Zero. But once you've started your return, it doesn't take long for them to try to push you into something much more expensive. And they do it in a very clever way, too.
For example, there's something called "Plus" that costs $29.99. It shows up only after you've started your "free" return. It's not on their homepage and we couldn't find it on the product comparison chart either.
Because Plus isn't listed on their website, you may think you have to upgrade to the Deluxe product to get those same features. Deluxe costs $34.99 for a federal return – an extra $36.99 to file your state taxes. A filer who isn't aware Plus is available could easily over pay by more than 40 bucks to file a simple return.
That's not transparent. We think you deserve better.
www.arisCPA.com