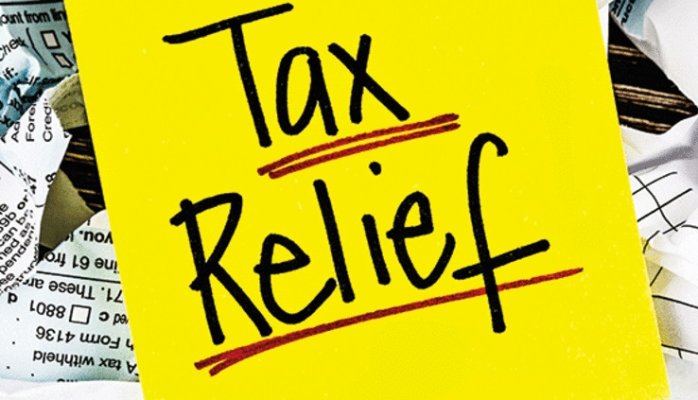 The IRS on Tuesday reported it was granting filing and installment due date relief for those impacted by Hurricane Irma.
The help is focused to people and organizations in misfortune territories assigned by the Federal Emergency Management Agency (FEMA). This incorporates parts of Florida.  The specific counties of Florida include: Broward, Charlotte, Clay, Collier, Duval, Flagler, Hillsborough, Lee, Manatee, Miami-Dade, Monroe, Palm Beach, Pinellas, Putnam, Sarasota and  St. Johns Counties.
Any individual who lives in one of the impacted locales, or claims a business there, consequently qualifies and won't have to contact the IRS to ask for the filing relief.
The IRS will grant relief to January 31, 2018 the filing and installment due dates for individual and business that were initially due this year beginning from September 4 in Florida.
For instance, a taxpayer or business that usually needed to file quarterly payments by September 15 this year and January 16 one year from now will get the automatic relief.  In addition Businesses with extensions also have the additional time including, among others, calendar-year entities whose 2016 extensions run out on Sept. 15, 2017 now have until January 31, 2018 to file.
The same goes for individual taxpayers already's identity given an extension to file their 2016 returns on October 15, 2017. Yet, take note of that any individual who still owes cash on their 2016 expenses won't be given an expansion to pay what they owe. They're as of now late on that since all installments on 2016 taxes due were expected by April 18 of this current year.
For more information, see IR-2017-150, Sept. 12, 2017 for the IRS website at www.irs.gov